Order Summary
Before we process your transaction we need a bit of information from you first so that we can make sure that your payment is associated with your profile.
Please enter the email address that you used to create your free trial profile below:
Your Order Summary
Description
Amount

Ultimate Edition - 6 Month Lease

SKU Number: SKU-ULT-LSE-06

$875.00
Regional Tax
$0.00
Order Total

$875.00

USD
Email Required! Please enter the email address that you registered for your trial (see above).
Please Note: MotiveWave Editions do not include data. You may connect directly or import data from any of our supported Connections.
All prices in U.S. Dollars. Regional sales taxes may apply.
Payment Options and Software Access / Delivery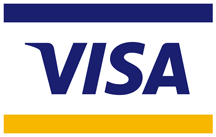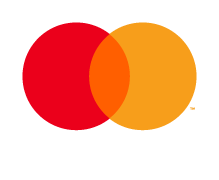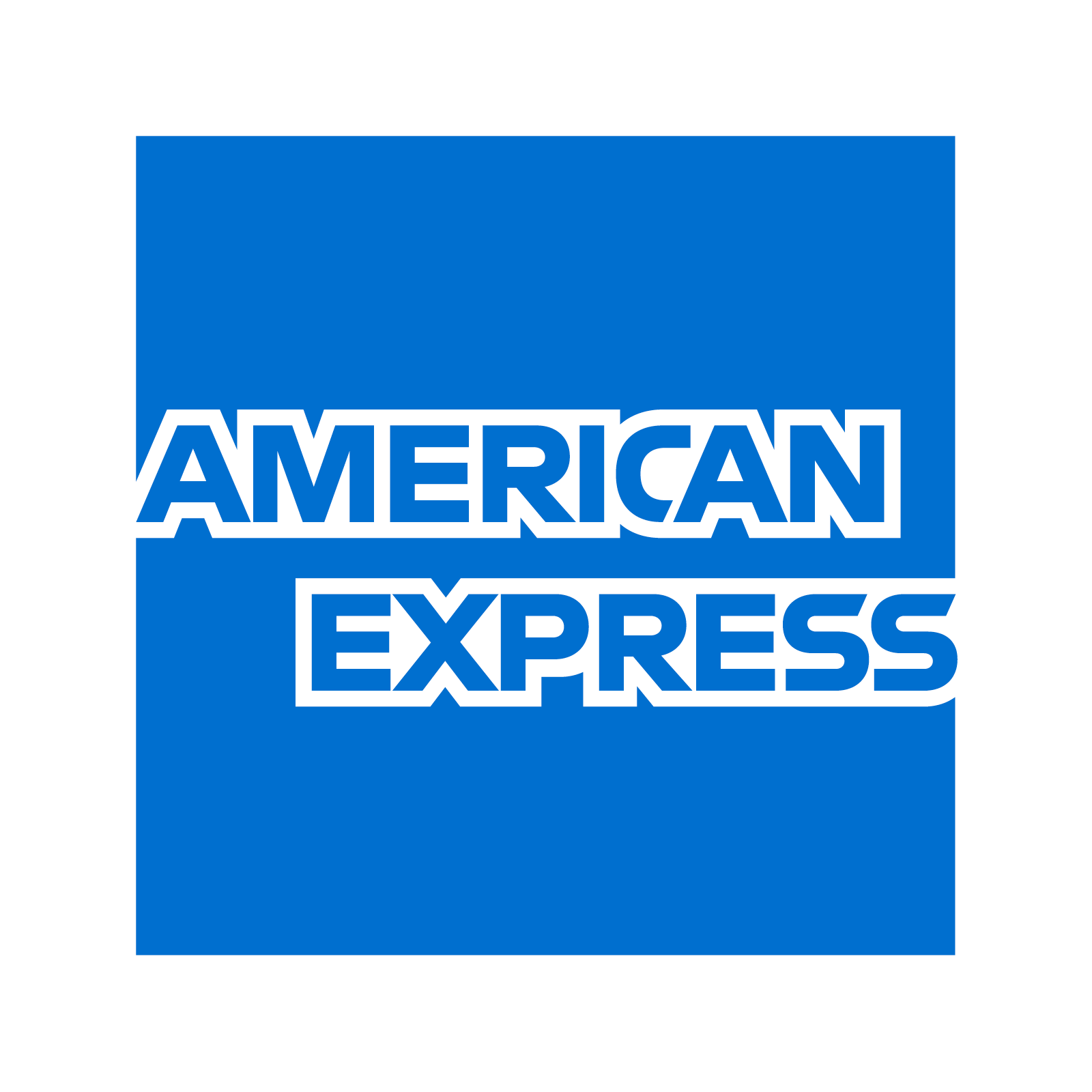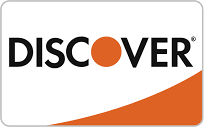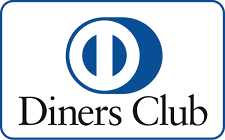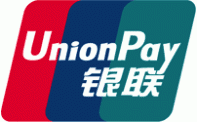 We accept Visa, Mastercard, American Express, Discover Card, Diners Club and Union Pay through our secure payment processor (Stripe).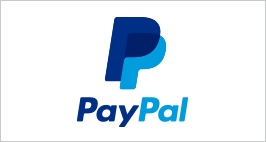 In some cases, we can offer PayPal as an alternative payment option. If you are interested in using this option, please contact us for more details.
To purchase, you will need to have already created a 14 Day Free Trial profile in our system. Upon payment, the license key for your profile will be immediately updated and you will have access to your purchase. You will also receive a purchase receipt via email. You do not need to re-install the software after your free trial. If you need the latest available version of the software, you can download MotiveWave from our website.
Purchase Terms & Conditions
Please review our Refund, Cancellation and Upgrade Policies, and our Terms of Service.
A license may be installed and used on more than one computer system, as long as it is not used on more than one computer system at the same time. We reserve the right to terminate your license if this condition is violated.
If you require multiple licenses, or would like to provide MotiveWave to your customers or employees, please contact Sales to discuss volume discount pricing or white label and customization options.
Privacy Policy
We are committed to protecting your privacy and safeguarding your personal information. Please see our Privacy Policy for more information.
Updates and Support:
The Purchased License includes 1 year of updates and support. At the end of your first year, after buying the Purchased License, you can stay on the version available at that time, use it indefinitely, and not pay anything else. You will not have access to any further software updates or support.
After buying a Purchased License, at any time within your first year or any time thereafter, you can purchase an optional Additional 1 Year of Updates and Support. This gives you access to our Support Team and all software updates released for the software for one year from the date you buy them for your Purchased Edition. If you purchase before your included 1st year of updates and support has ended, the additional time will be added on to your support life (you will not lose any time). If you wait for a period of time and then purchase an Additional 1 Year of Updates and Support, for example if you wait 2 years, you do not need to pay for any 'back years' of missed support.
Auto-Renewing Leases:
Please see our Refund and Cancellation policies for information on our Auto-Renewing Subscriptions.
Upgrades:
If you would like to upgrade from a Lease to a Purchased License, or from a lower edition Purchased License to a higher edition Purchased License, please see our Upgrade Policy for full details.